Factory
Nile Sugar operating facility in El-Beheira district has taken and modified leading European process and equipment designs to suit Egyptian operating conditions and sugar beet types.
In order to maximize sucrose extraction and energy efficiency, Nile Sugar has incorporated the latest technology from both Europe and Egypt then adapted it accordingly where necessary.
The construction of the plant was initiated in 2006. Furthermore, most of the civil work and onsite equipmentassembly was in 2009. The plant was created for the production, refining and trade of sugar with its associated products, such as beet pulp and molasses.

The project was conducted for the sake of providing premium sugar products. Moreover, it is operating and managing a plant that extracts and refines a world-class beet sugar. The facility is self-sustainable regarding its utility assets, such as water and energy consumption.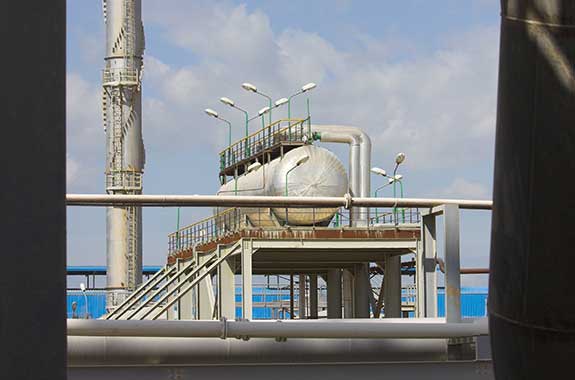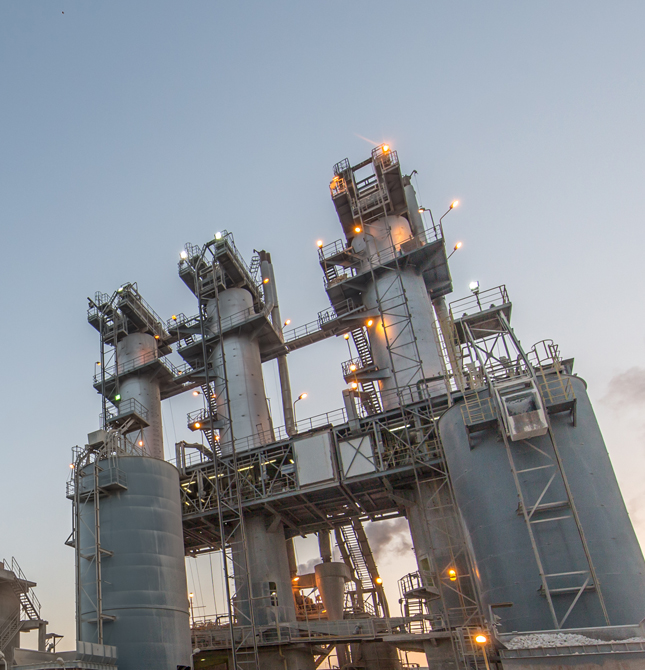 The Nile Sugar factory was constructed by a distinguished worldwide engineering and construction companies of sugar production plants, such as BMA, Siemens, and Maguin.

In addition, the factory is equipped with the latest sugar production equipments and technology. It has a layout that grants implementing capacity enhancement which includes the addition of a second production line.