Nile Sugar was established by the Sawiris Family in 2006 to build, operate and manage a beetroot sugar extraction plant and refinery. The plant is located in Nubariyah, along Alexandria desert road, 50 kilometres from the Port of Alexandria. The region considered ideal for the cultivation of beetroot with an abundance of available land.

Factory production and operations started in 2010. The nominal production capacity for beetroot processing was 7,500 tons per day. Afterwards, Nile Sugar has successfully increased the capacity of the first production line from 7,500 tons of beet to 11,000 tons. This capacity is operating efficiently since February 2016. Currently, the production has reached 192,800 tons based on a beet season of up to 150 days.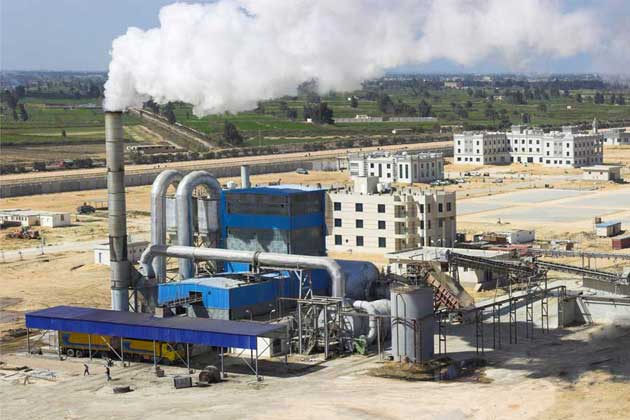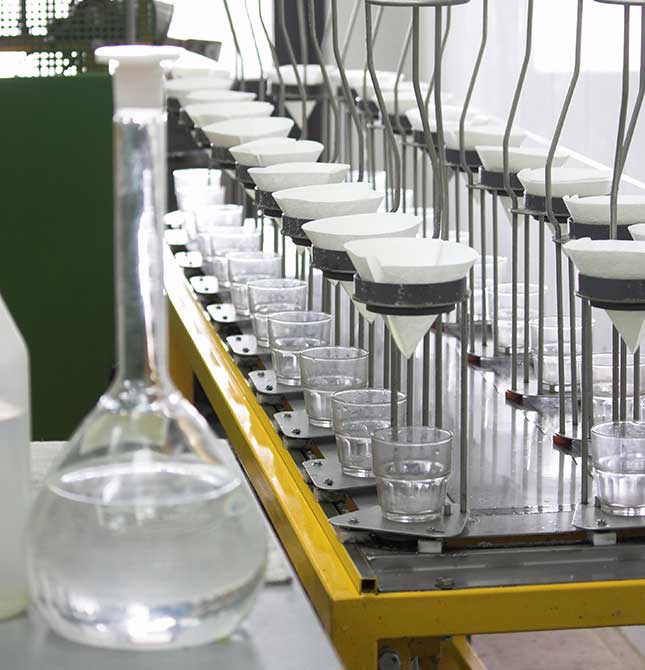 Nile Sugar has been able to maintain the superior quality of its sugar products with its high performing and reliable production equipment. The plant is strategically located in Nubariyah, along Alexandria desert road. The plant's location to be considered ideal for the delivery of row beet sugar, and selling of produced sugar, since it is granted with access to major centers roads and ports.

Nile Sugar is delivering premium quality products to a reputable and diversified local clientele base such as: Coca Cola, Pepsi, Heinz, Hero, Nestle.... etc.